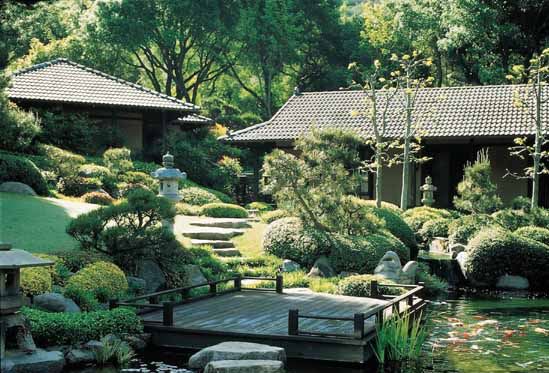 A week at the Golden Door Spa. I love spa's. My favorite is a deep massage, hot stones, lots of oil and a silent masseur. Just the big hands, no talking. My most unusual treatment has been a vichy shower. It's a 'wet' treatment. You lie nekkid, covered with a couple towels on this cushy table in a tiled room and someone comes in and uses these shower heads with about 7 jets and scrubs and rubs your body till it glows. Something strange and delightful about having someone bath you. So seven days of bliss.
A horse. I grew up in AZ near an Arabian horse farm. I've always wanted a horse of my own. I would end up paying to ride at the stables.
A throw to line my world with fur...(yes folks, it's faux chinchilla)


I've already mentuoned my penchant for cosmetics and perfume....I've always wanted a bottle of Clive...
Aside from my eyebrows and head, I have no desire to deal with hair on my body...so maybe Santa will splurge and send me here for electrolsys. Good by razor, waxing and threading!
Come on Santa, I've been mostly good.